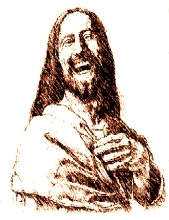 1 Peter 3:15 Always be prepared to give an answer to everyone who asks you to give the reason for the hope that you have!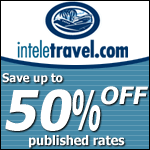 You may search this web site for all documents containing matching words or patterns.

He who testifies to these things says, "Yes, I am coming soon." Amen. Come, Lord Jesus. The grace of the Lord Jesus be with God's people. Amen.